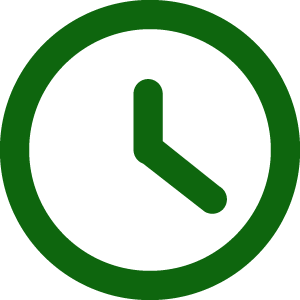 Save Time
No more pulling the hose around, moving the sprinkler or remembering to water. Your lawn gets watered when you want it, how you want it.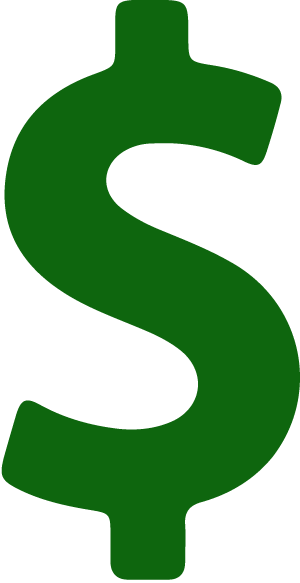 Save Money
Over watering can be harmful to your lawn and shrubs. It is wasteful and ends up costing you more money. A sprinkler system will save money each month on your water bill.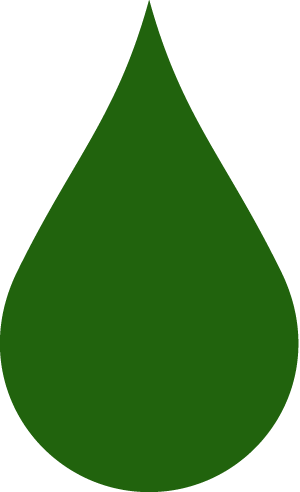 Save Water
It is more important than ever to conserve water. Most homeowners use almost 50% more water than they need to when attempting to manually water their lawns.
Family-Owned. Irrigation Quality. Since 1984.
Burns and Sons Irrigation has provided quality sprinkler system installations and service to thousands of customers since 1984. We are a family-owned and operated business started by Bryan Burns. We are dedicated to customer satisfaction with unparalleled experience in design, installation and service for residential irrigation systems. Our business services the Northwest Suburbs of Maple Grove and the surrounding communities. Our first concern is customer satisfaction on the service we provide for your home.